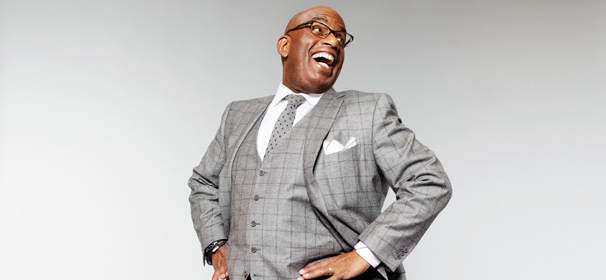 In today's TMI story, media personality, Al Roker recently admitted in a Dateline interview that he had an "accident" in his pants back in 2002 while covering a press event in White House. The incident happened just two months after Roker had his stomach stapled, but still!
"I probably went off and ate something I wasn't supposed to. And as I'm walking to the press room, [I'm thinking] well, I gotta pass a little gas here. I'm walking by myself. Who's gonna know? Only a little something extra came out. I pooped my pants."
Roker then continued on saying how he had to ditch his undies in the bathroom trash can and went commando for the rest of the day. :Shivers at the mental picture:. Check out a snippet of the Dateline interview below.
Follow us on Twitter: @HipHopEnquirer
Comments
comments
Category: Latest Hip Hop News, Talk of the Town