A medical technician, who has worked at institutions stretching from Arizona to New England, was just indicted in connection with a hepatitis C outbreak, that infected more than 30 people at a New Hampshire hospital.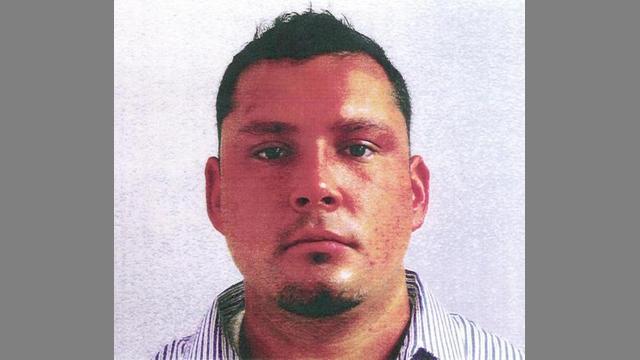 He was also accused of exposing thousands of other individuals in Pennsylvania, Maryland, and other states.
The man charged is David M. Kwiatkowski, a 33 year old former radiology technician. A federal grand jury hit him with seven counts of tampering with a consumer product and seven counts of obtaining controlled substances by fraud. Being infected with the life-threatening virus, himself, he is being accused of stealing syringes from the hospital, using them on himself, and placing them out for use on hospital patients. If convicted, Kwiatkowski faces up to 98 years in prison and $250,000 in fines.
This is the first news story on such a horrible crime, on CNN:
 Check out the complete story
here
.
Hip Hop Enquirer Magazine | Follow us @hiphopenquirer
Comments
comments
Category: Breaking News, Crime Stories, Latest Hip Hop News