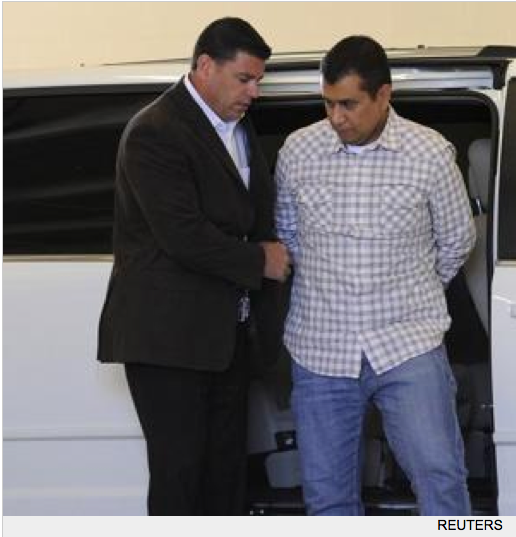 IN CUSTODY: Seminole County Sheriffs Escort Lying Zimmerman Back to Jail
George Zimmerman surrendered to Sanford police days after his bond was revoked. Just 40 minutes before the 2:30 PM deadline to turn himself in, Zimmerman was taken into custody by two members of the sheriff's office. The defendant who is now listed on the Seminole County jail website as an inmate is also marked as having no bond and $500 on his books.
The former
neighborhood watchman
was required to return to central Florida after it was discovered that he lied about his finances. Addressing the media through a tweet, Zimmerman's legal team did in fact confirm their client was in police custody. Zimmerman's layers also intend on asking for a new bond hearing hoping that their client's
voluntary
return shows that he is not a flight risk.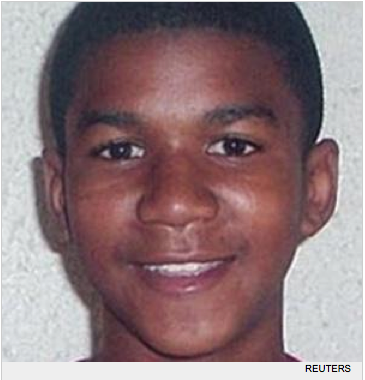 George Zimmerman has been charged with 2nd Degree murder for the killing of Trayvon Martin and was brought to justice after many protests and public outcry in the manner in which the case was initially handled by the Sanford Police Department.
Follow us on twitter@hiphopenqmag
Comments
comments
Category: Crime Stories, Latest Hip Hop News