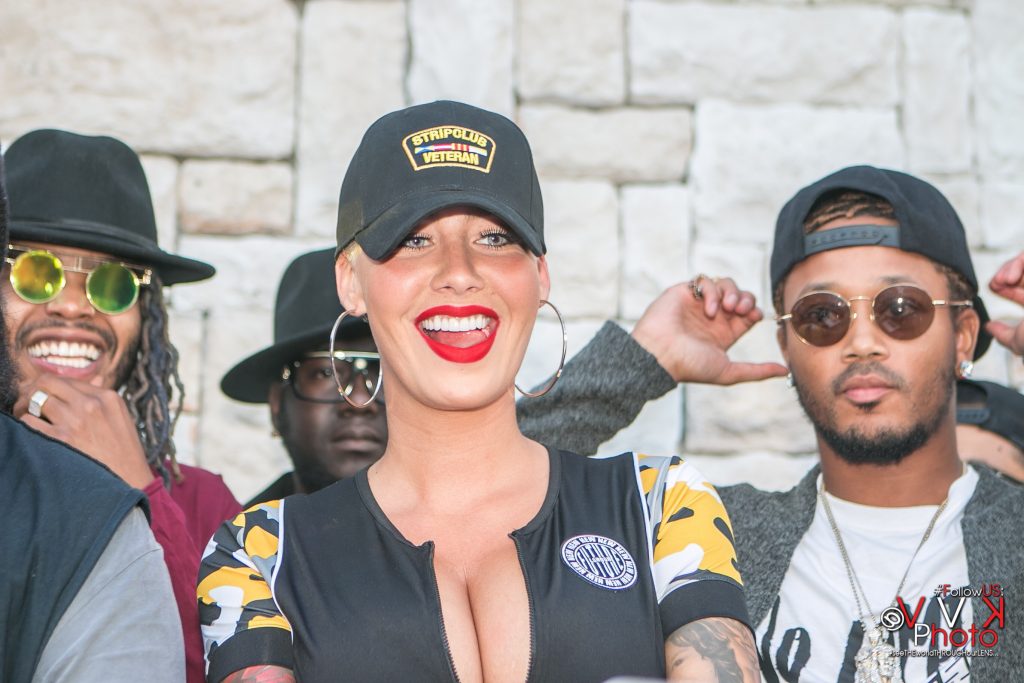 Social Media superstar and Pop Culture trailblazer, Amber Rose celebrated the launch of her new "Goddess" digital character, created by leading voice-messaging app Zoobe, at Hollywood's hottest new Members Only Day Party inside Le Jardin. Celebrity guests The Game, DJ Esco, Karrueche, Sincere Show, Romeo Miller, Miss Nikki Baby, Lolly White, Brandon Jennings and more, joined Amber at the red carpet daytime soiree.
"Amber Rose has created a new sort of social media fueled fandom. Now, Zoobe gives her fans a way to become the Queen of social media in their own mobile communication.
Our team worked to perfectly adjust the look captured by David LaChapelle for Amber. We think her fans and our app users will love using this fun and sexy new character," says Norbert Richard Meinike, Zoobe's Chief Marketing Officer.
Amber's "Goddess" edition follows up the recent highly successful launch of her "MUVA" Zoobe character that continues to garner hundreds of thousands of downloads and personal messages by app users. Zoobe's creative technology allows fans to use Amber's MUVA and Goddess characters to send and post customized voice messages in short user-friendly videos, to social media and in daily messaging. The voice-message app bridges the entertainment and emerging messaging technologies to create special digital moments as a tool to further deepen the tangible connection among celebrities, brands and their fans.
"I'm in love with my newest animoji character GODdess by Zoobe. I think it's so fun that she take it all off to go Skinny dipping at the end of each voice message", laughs Amber Rose
The free Zoobe app is available on iTunes and Google Play orwww.zoobe.com/download. Follow Zoobe on Twitter and Instagram: @zoobeapp.
Follow Amber Rose on Twitter: @DaRealAmberRose & Instagram: @AmberRose. Official Zoobe Hashtag: #MUVAZoobe
About Zoobe
Zoobe is the leading character voice-messaging app that works for both iOS and Android. Its global success is based on a unique, patent-protected, technology. It enables 3D animated characters to perform their user's voice messages and then creates easy-to-share video clips. Through its expressive power Zoobe redefines how we connect with each other in our daily smartphone communication. Since its launch more than 220 million Zoobe video messages have been created worldwide. This international reach has led to major partnerships with companies such as Sony Pictures, Capcom, ZeptoLab, WWF, AIS, Studio Canal and more. The app has an ever-increasing cast of famous characters to choose from and its technology is available as an SDK kit for implementation in other apps. In 2015 the app was featured on NBC's Today Show and the New York Times. Visit www.zoobe.com for more info.
About Amber Rose
Amber Rose is a proud mother, philanthropist, entrepreneur, spokesperson and published author from Philadelphia, Pennsylvania. MUVA has affectionately become known as the face of neo-feminism. Ms. Rose's rise to massive popularity is now largely attributed to her controversial yet impactful perspective on womens' issues. At the core of the Amber Rose brand is her non-profit, the Amber Rose Foundation, dedicated to female empowerment and equality. Last year, Rose rallied her massive social media following to help produce the largest "SlutWalk" in the world. In addition to her philanthropic efforts, Rose has an extensive entrepreneurial profile, which includes acting, producing film and television, modeling, an active public speaking and touring schedule, an eyewear and clothing line and her top-selling book and #1 audiobook, "How to Be a Bad Bitch." Visit www.muvarose.com for more info.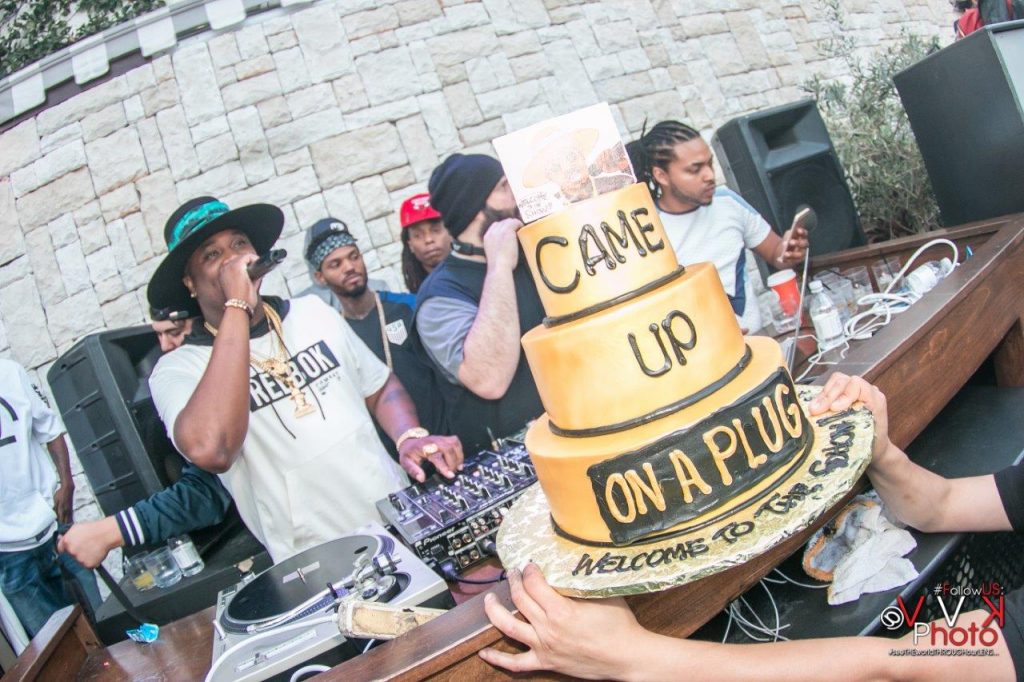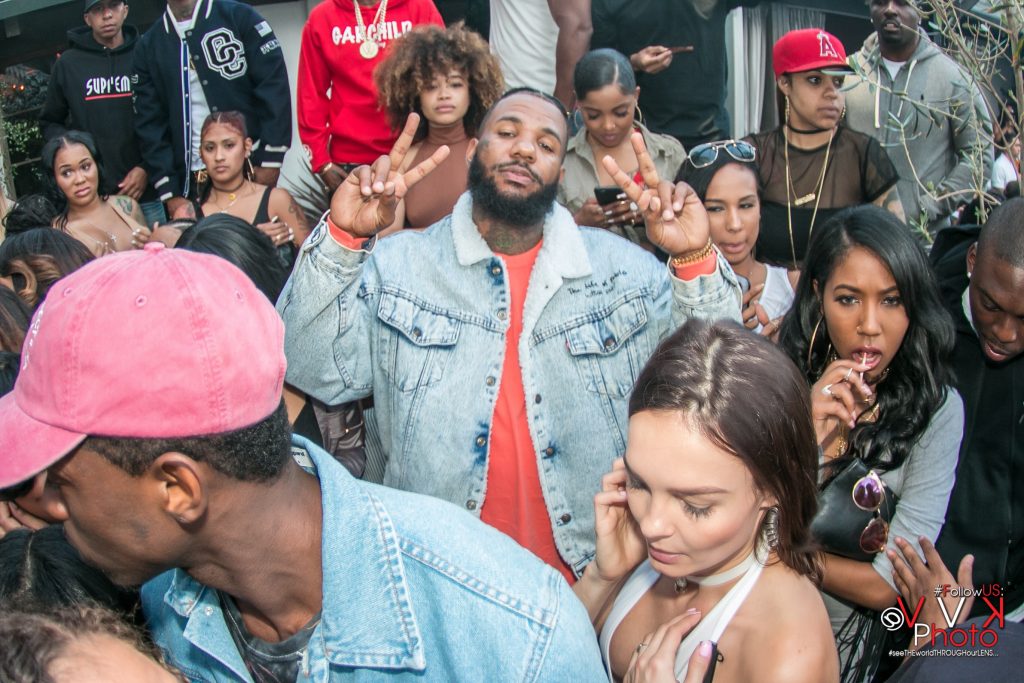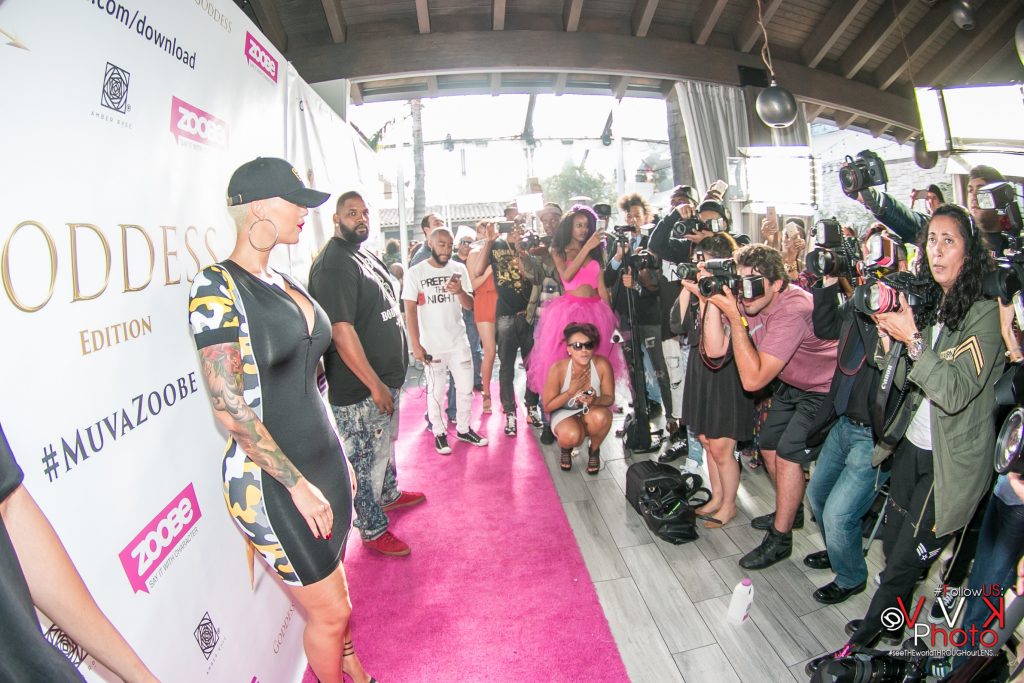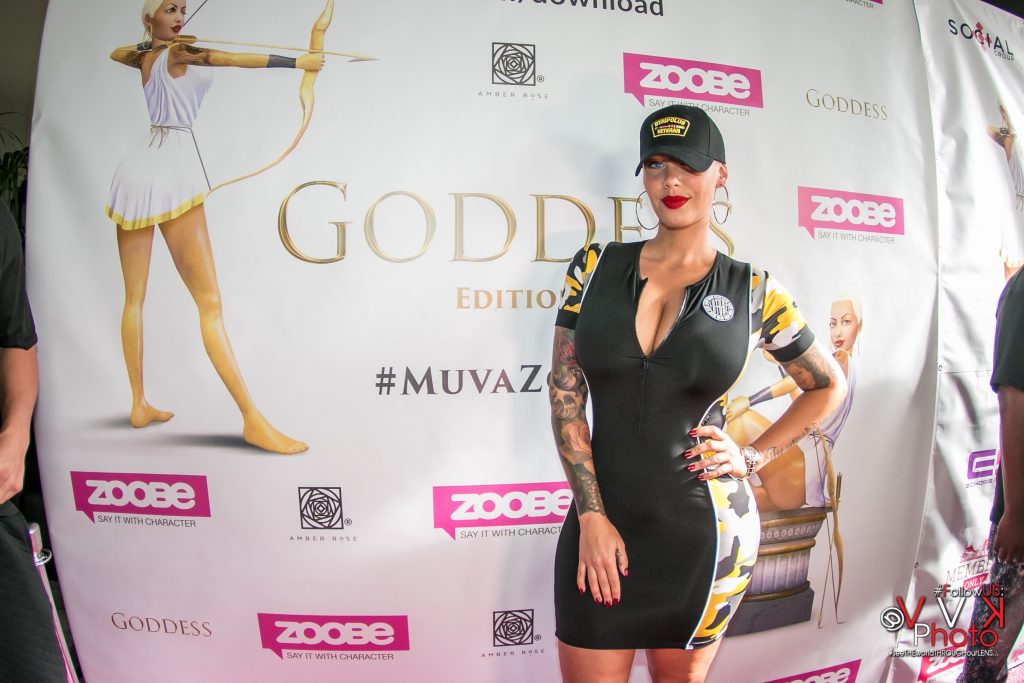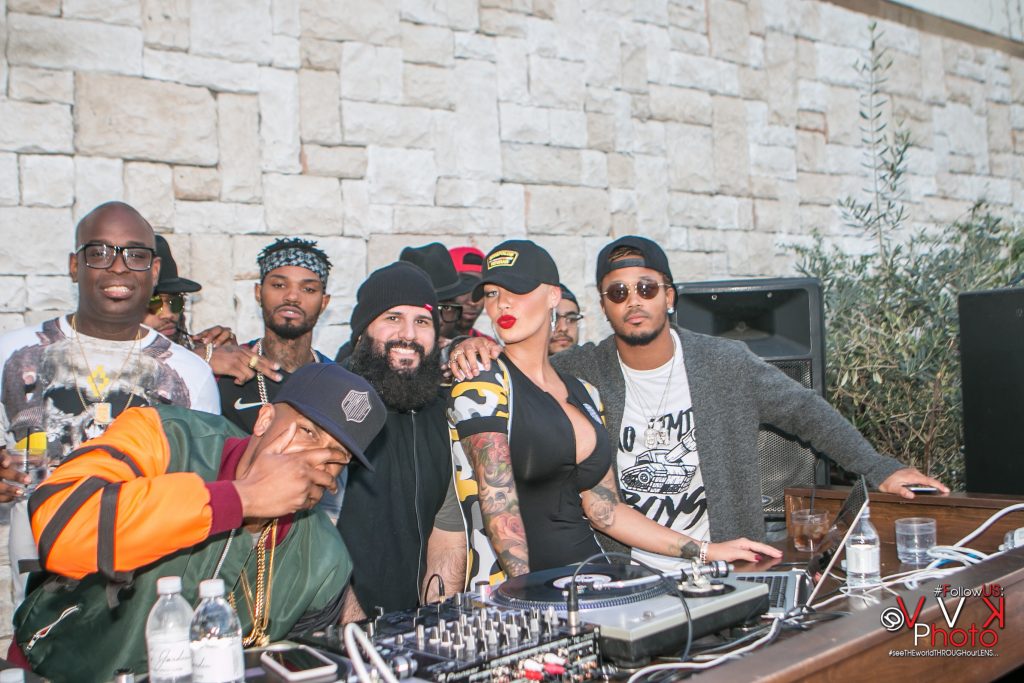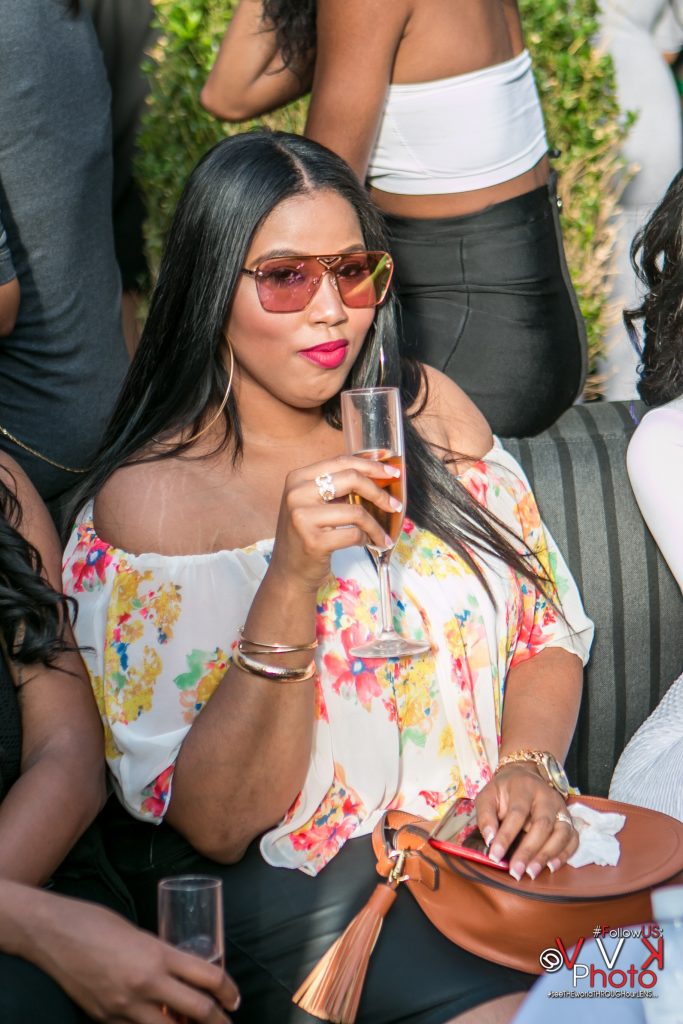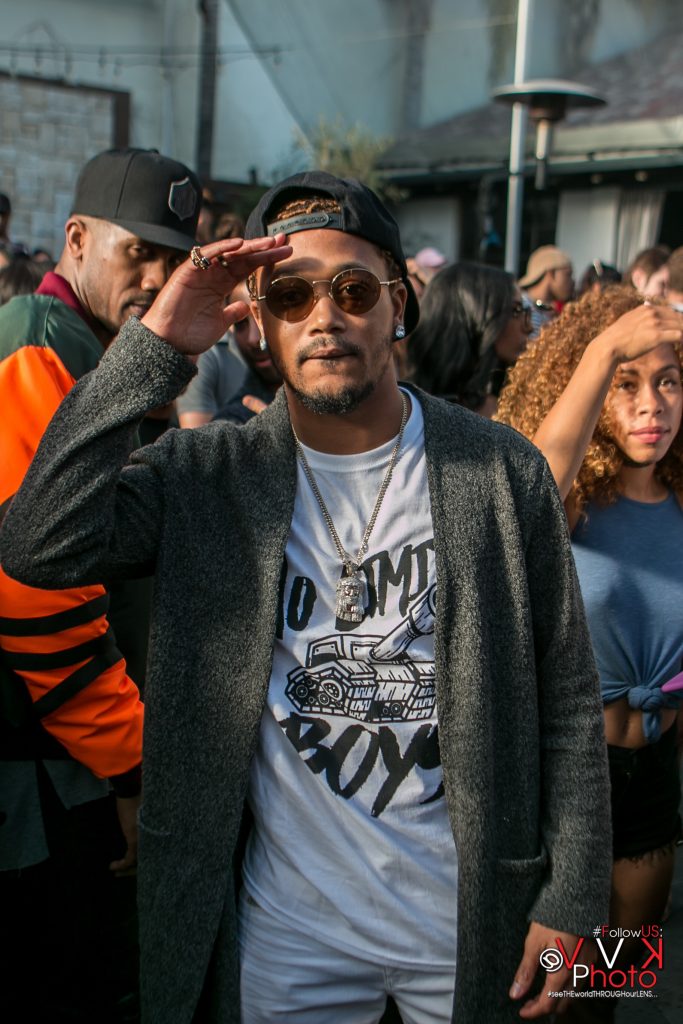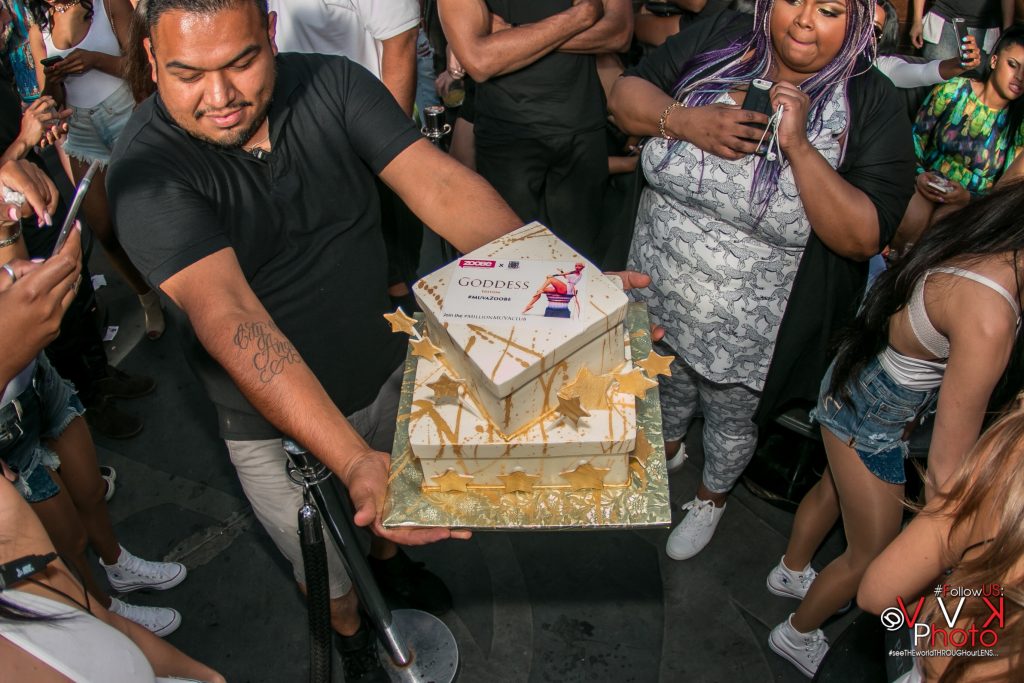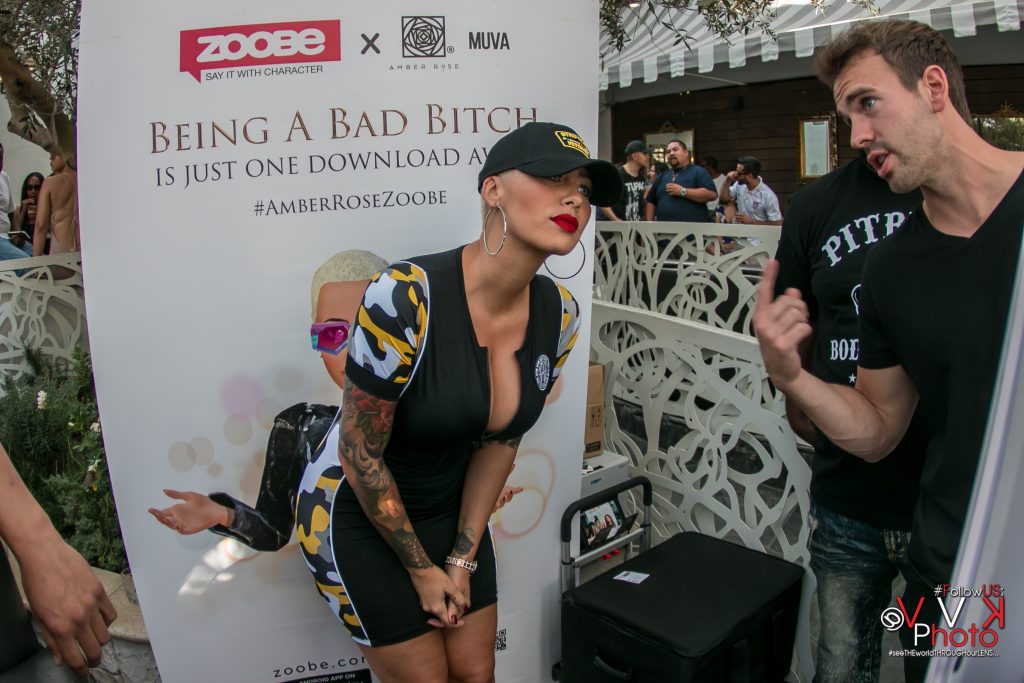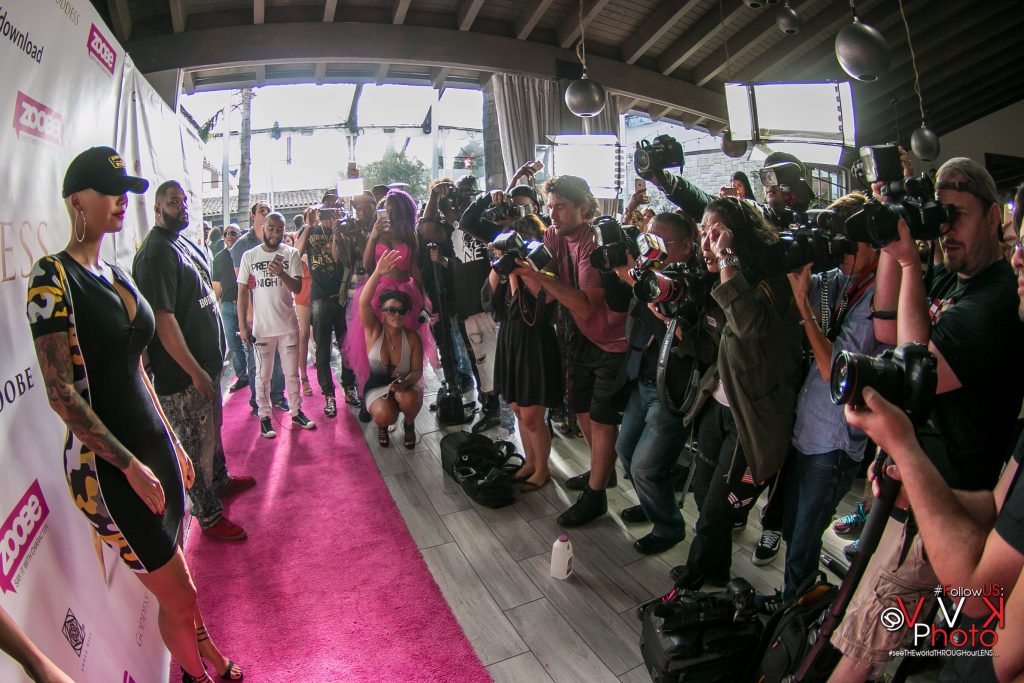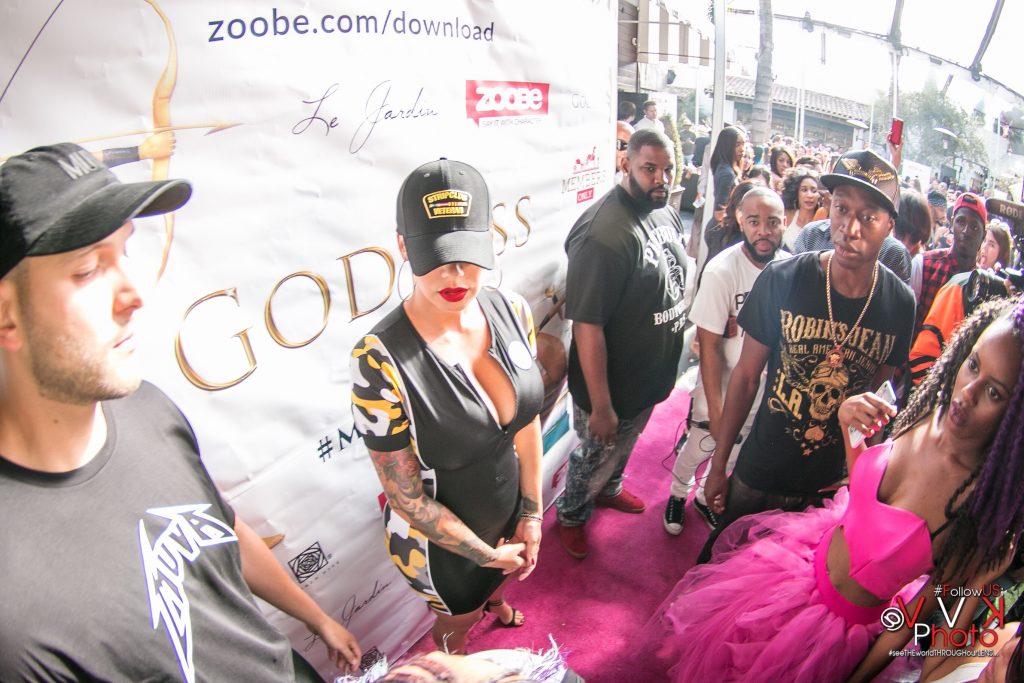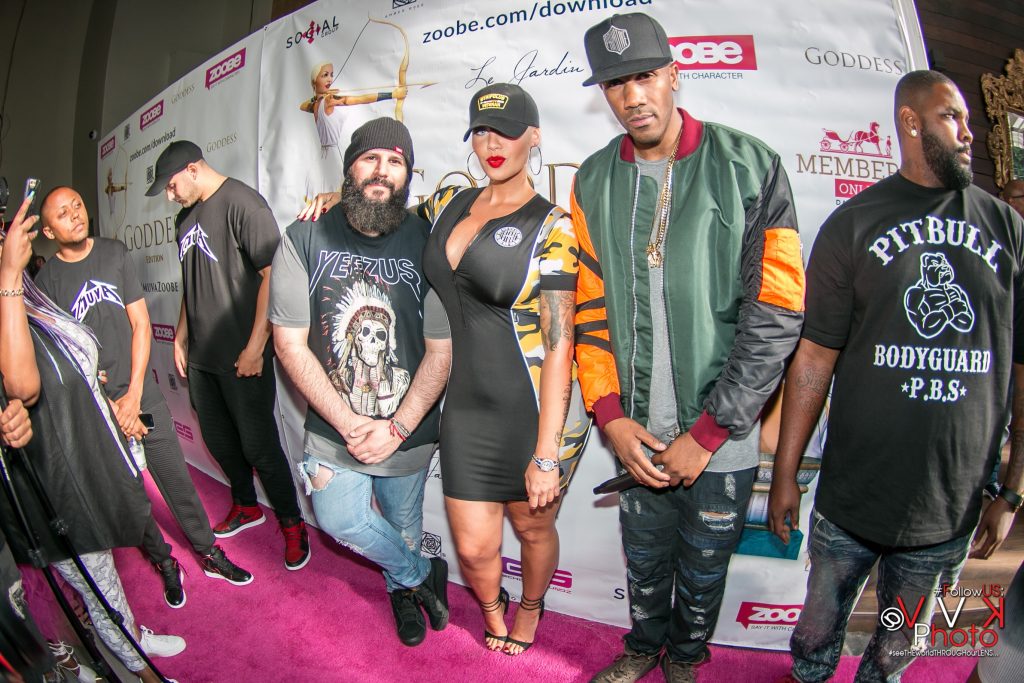 Comments
comments
Category: Events, Lifestyle, Media Gallery, Technology