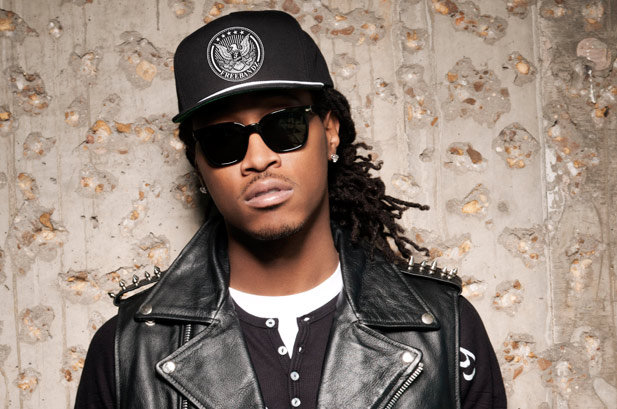 In a recent interview with Sermon's Domain, Rapper Future spilled the tea about his upcoming album Future Hendrix which is slated for a 2013 release. Future claims that he's no sellout and that the upcoming album will still satisfy his fans from the "Racks" days but will also show his growth as an artist.
Nayvadius Cash, better known by his stage name Future, is a Haitian American rapper and singer from Kirkwood, Atlanta, Georgia. He is signed to the record label Epic Records.
His name came about after members of The Dungeon Family called him "The Future". His cousin, producer Rico Wade of Dungeon Family, encouraged him to sharpen his writing skills and pursue a career as a rapper. He soon became under the wing of Atlanta's on Rocko. Rocko signed Future to his label A-1 Recordings.
I know my fans who've been down for me from day one, they understand the growth, and they gonna know when they hear Future Hendrix, they'll know that I'm not selling out…they're gonna understand that I'm doing music that was already happening. But I'ma still have street songs. It's gonna be street-driven…[but] it's going to be more filled up with records with substance."
Check out the full interview below.
Follow us on Twitter: @HipHopEnquirer
Comments
comments
Category: Interviews, Latest Hip Hop News, Music