Executive Producer Jacob York chats with the Hip Hop Enquirer about the film "Brotherly Love" and socialite Karrueche Tran becoming an icon.
York admitted that he has retired "a little bit" out music after representing clients for about 20 years and in the last six years he has stepped into making and producing movies. He quoted the movie business as "a small big business" and it being something he became interested in after a long-time friend of his suggested he look into it.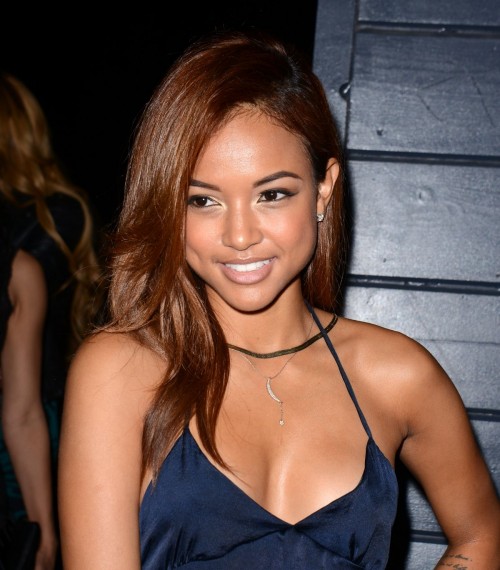 After stepping away from music York now represents one of the most interesting figures in entertainment today, due to her previous relationship, Chris Brown's ex (for now), Karrueche. York states that Tran has the potential to become an iconic figure because of her ability to act, to host, and being able to have clothing lines.
When discussing the movie "Brotherly Love," York described it as, "Some people say its Cooley High meets Love Jones and some people say its Love and Basketball meets Boyz n the Hood," said York. "What it is is just a coming of age movie, it's a family called the Taylors who go through everything that everybody go through in the hood. It goes through the story and the trials and tribulations and it takes you through everyday life but if gives you and ending will shock everybody."
York also expressed his displeasure with mainstream Hollywood on not supporting the film and not wanting to be a part of what he feels this generation of kids need.
"We don't feel like Hollywood is giving us what our kids need in the community. That's been the challenge convincing them that this is worth buying or distributing has been the biggest challenge," said York.
Follow us on Twitter @HipHopEnquirer
Comments
comments
Category: Interviews, One on One